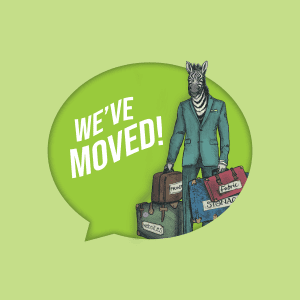 Dear Friends,
We hope this letter finds you safe and well. Hurricane Ian has caused so much devastation in Southwest Florida. Unfortunately, our shop was one of its many casualties. We had 12-18″ of storm surge, and lost some of our printing equipment, furniture, paper and supplies. The good news is that our family-owned business has been a staple of Naples for 42 years, and we will persevere.
We have now moved to a new location, which had been planned for a while, but currently with so much more urgency. We have purchased new equipment as needed, most of which has been delivered & installed.
We have amazing employees, who have worked incredibly hard throughout this move to keep us up and running. Their dedication is what has allowed us to stay in business throughout this tumultuous time.
Here is our new address:
Naples Print Source
1404 Rail Head Blvd.
Naples, FL 34110
And finally, we want to thank you for your patience and support throughout this ordeal. Please know that we are working tirelessly to get our operation back to 100% as soon as possible. We appreciate your loyalty more than you know, as we hope to serve you for many years to come. Please give us a call with any printing, direct mail or marketing needs. We are here for you!
Sincerely,
Blase & Dayanna